Questions? Consult the Handbook of Theses and Dissertations and FAQ.
If you've checked these resources and you still have a question, contact us.
icon
Email is the best way to get a response.
icon
If you prefer to call, use the number above and ask to be transferred.
icon
Scheduled appointments and open office hours available.
Thesis Office Staff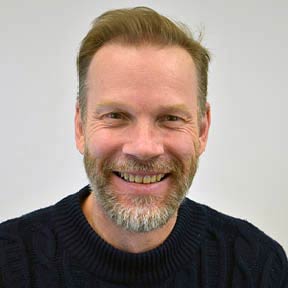 Kelly Harward
Thesis Editor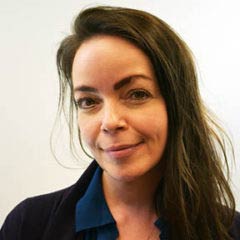 Kristina Heitkamp
Manuscript Editor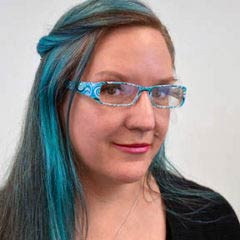 Trista Emmer
Manuscript Editor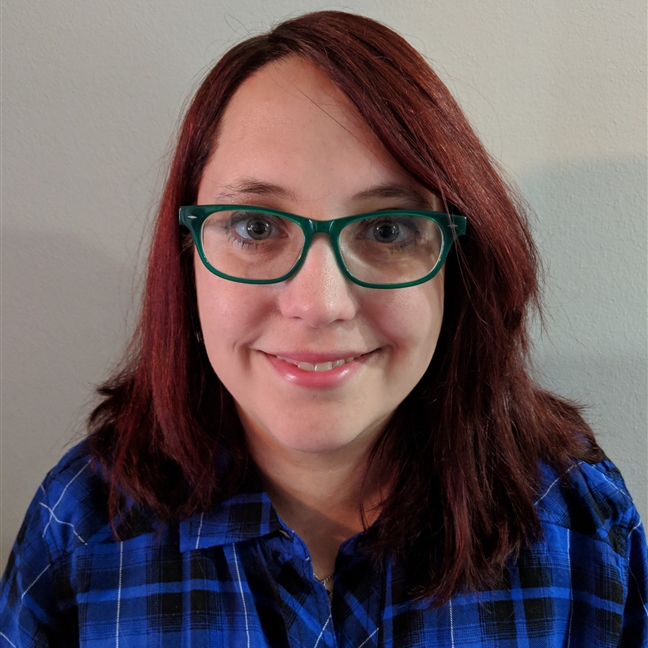 Ericka Findley
Manuscript Editor