Health & Wellness Resources
Media Library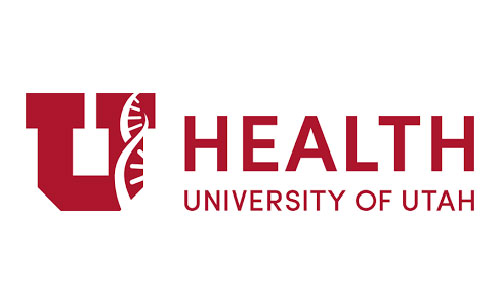 Quick Tip: Manage Anxiety
Women are more than twice as likely to be diagnosed with anxiety than men. Women's health expert Dr. Kirtly Parker Jones, talks about the reasons why and offers suggestions for women to manage anxiety.
Podcasticon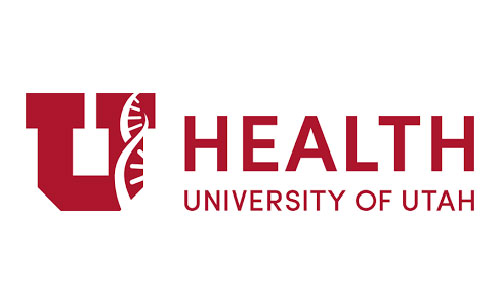 Quick Tip: Mental Fitness
Psychologist Dr. Michael McIntosh explains how incorporating 'planned positive outreach' is the best thing you can add to your routine to keep your mind as strong as your body.
Podcasticon