Professional Development Resources
Media Library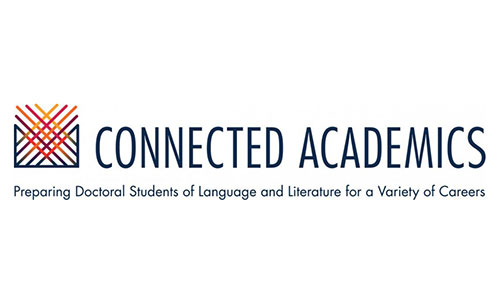 Transferable Skills (Humanities)
How to translate your academic skills into the workplace skills employers desire.
PDFicon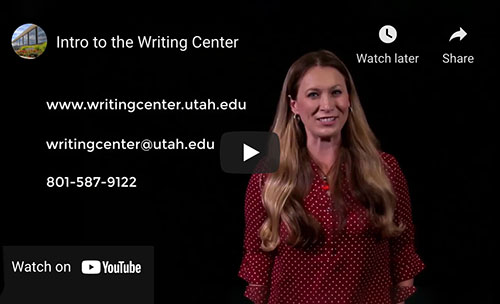 Writing Center How-To
Learn about the U's Writing Center and the services available to graduate students.
Videoicon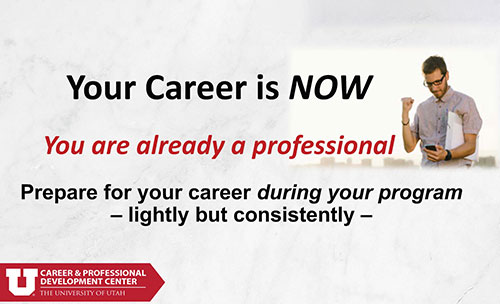 Your Career is Now
Whether you plan to pursue academia or want to keep your options open, the time to start developing yourself professionally is now!
Slidesicon
Strengths Worksheeticon Interview Practiceicon